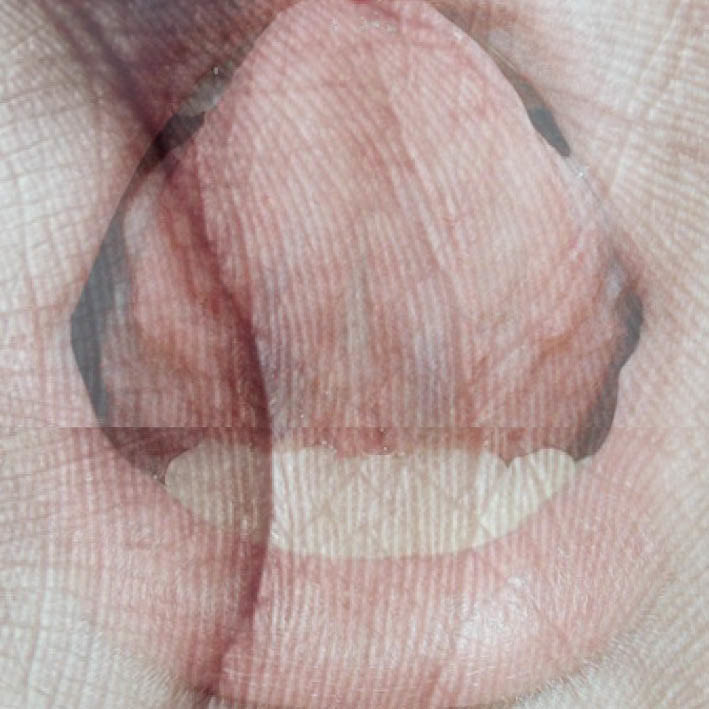 SKIN                                                                  TENDERNESS
VULNERABLE CASING DERMIS FEELING SCARF-SKIN  TANGIBLE
The skin is all-encompassing. In everything that lives, the skin is the vulnerable layer between life and its environment. The skin shows thee motion of its owner. From color change when blushing to change of shape in gooseskin, it is the skin that tells more about us.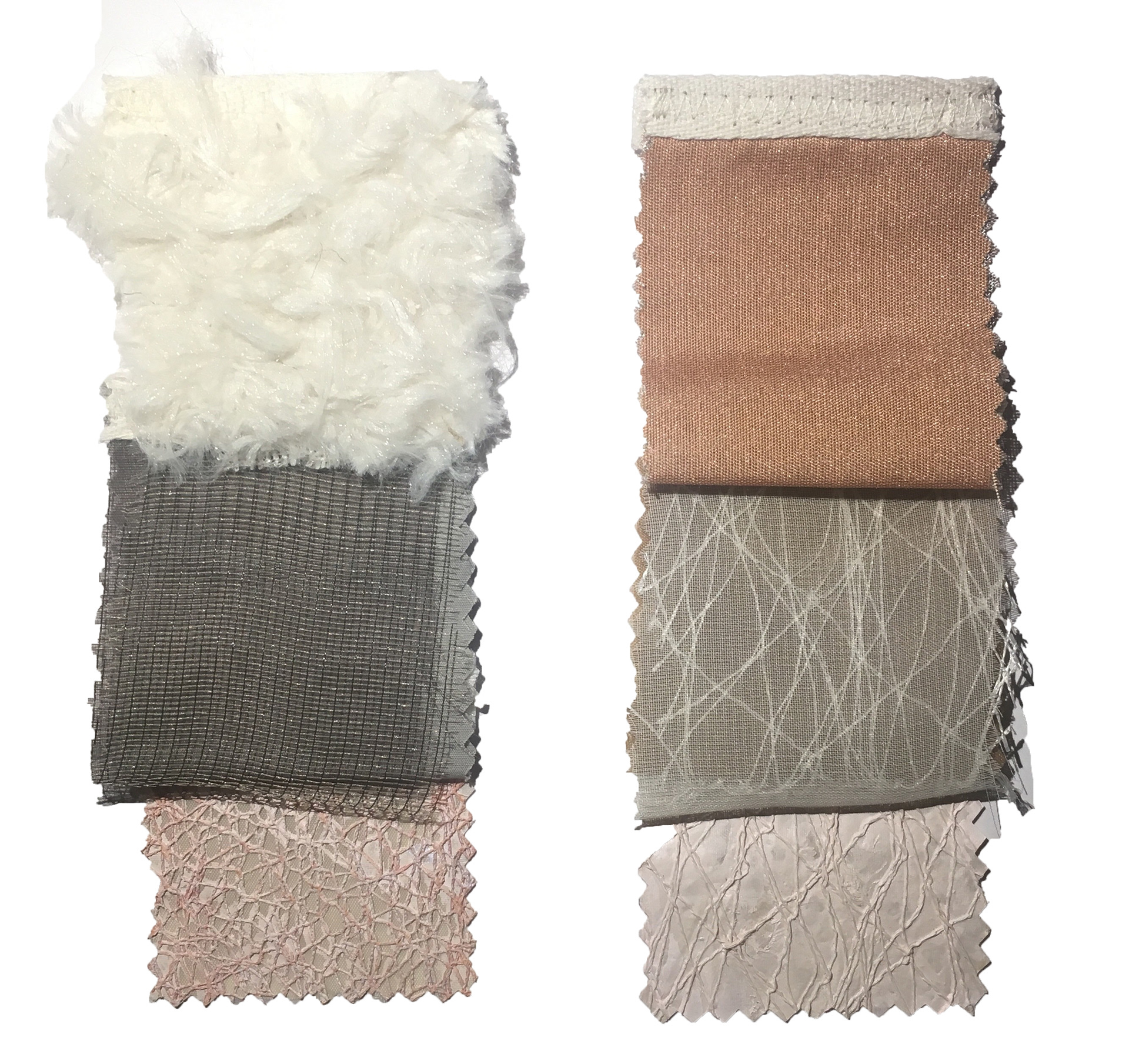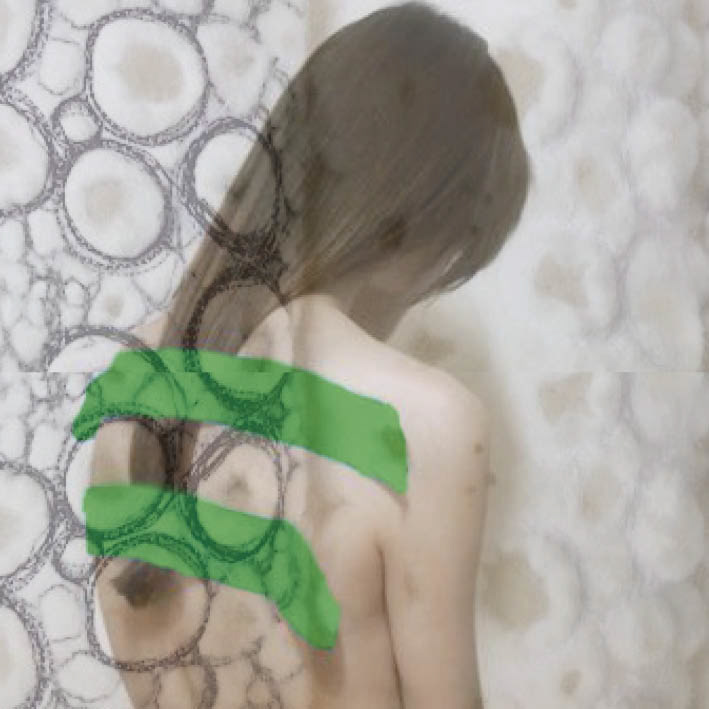 OCTOPUS                                                               ASSERTIVENESS
SUCTION CUPS  MOLLUSK  POWER CAMOUFLAGE  AGILE MYSTERIOUS  
By the suction of an octopus, tenacity­ is something that is written on the skin of the octopus. This tenacity would be a valuable addition to them in many people character. By concentration and cleverness you can achieve every goal with the right focus. He can grab something by the suction cups of an octopus. This also applies to people, because if you really want something, you can only achieve it by showing your tenacity.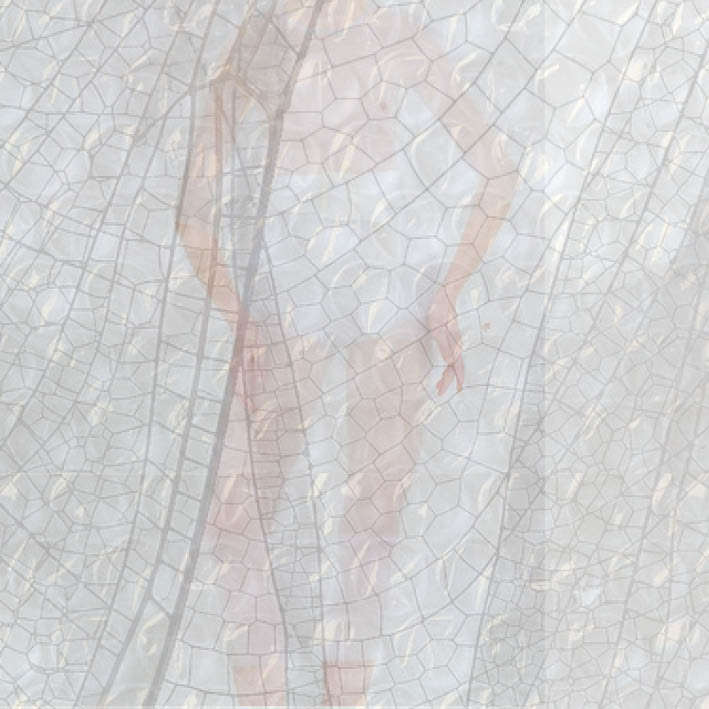 DRAGONFLY                                                                 VULNERABILITY
ALERTNESS ILUSSIE TRANSPARENT SPEED SILENCE REFLECTION PATTERN
Are you vulnerable to your appearance or your appearance makes you alert. Cause / effect, that is the question when I think of a dragonfly. In the carefree summer sun, the most beautiful colors and patterns of dragonfly wings reflect. Their transparency creates the illusion that you are flying without moving. What do we do in our lives, fly or float? . Where flying is a means to get somewhere and float something to experience.